For my Digital Journalism Capstone class, I made a social video that features my professor, Willie Baronet, and his non-profit, We Are All Homeless. 
For the same Digital Journalism class, I did live Twitter coverage of the SMU Equestrian Senior Night Match. To view the thread click the button below. 
In my Intro. to Creativity class freshman year, we we're assigned a "Mind Map" project that asked each student to select a word. Mine was Fashion. Then we were to create a mind map that represented that while connecting 300-500 other words. Mine is below.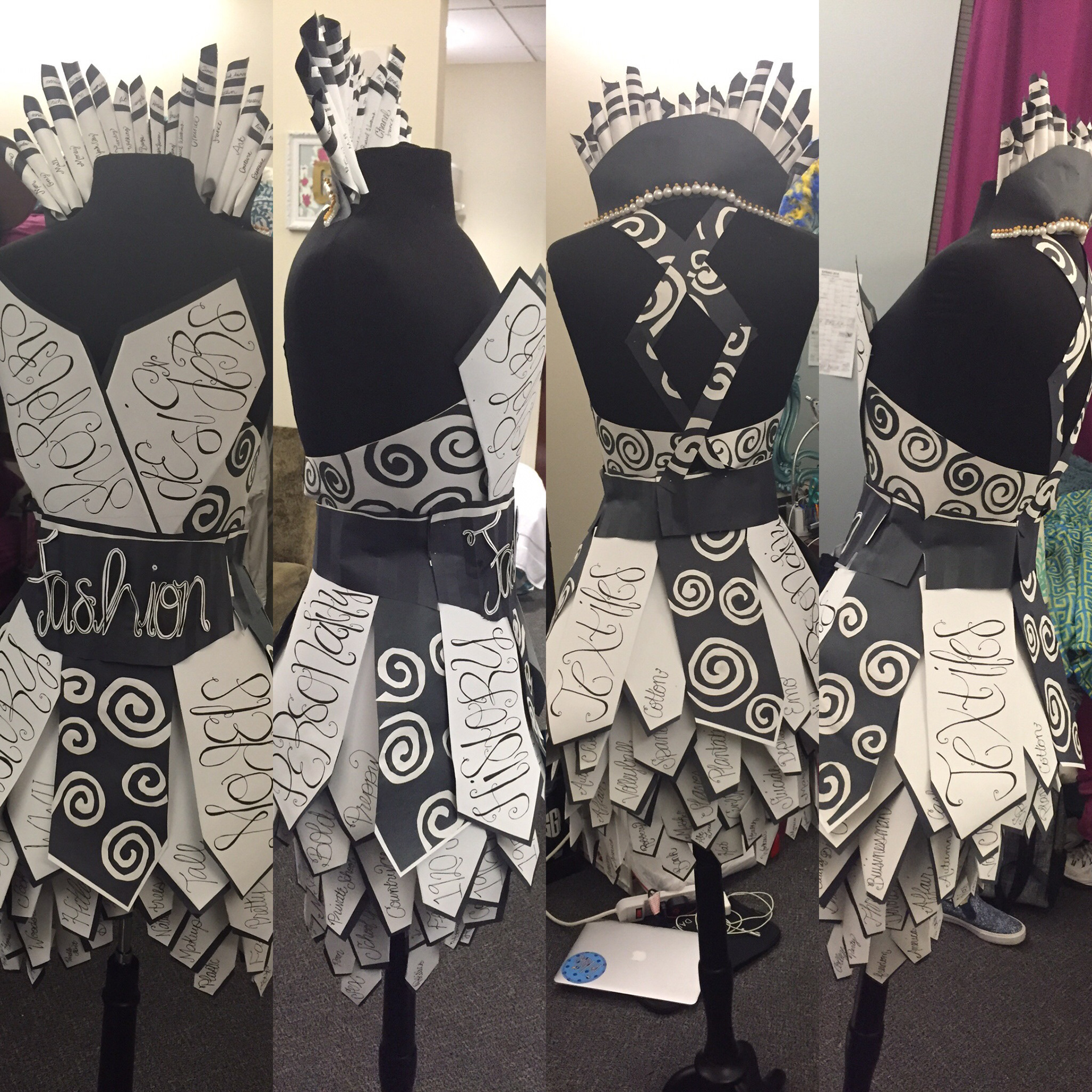 This is an "About Me" video I made. I used a green screen, After Effects and Photoshop to make it. 
If this whole advertising thing doesn't work out, my backup plan is to become a renowned Snapchat artist. As you can see, I'm well on my way.